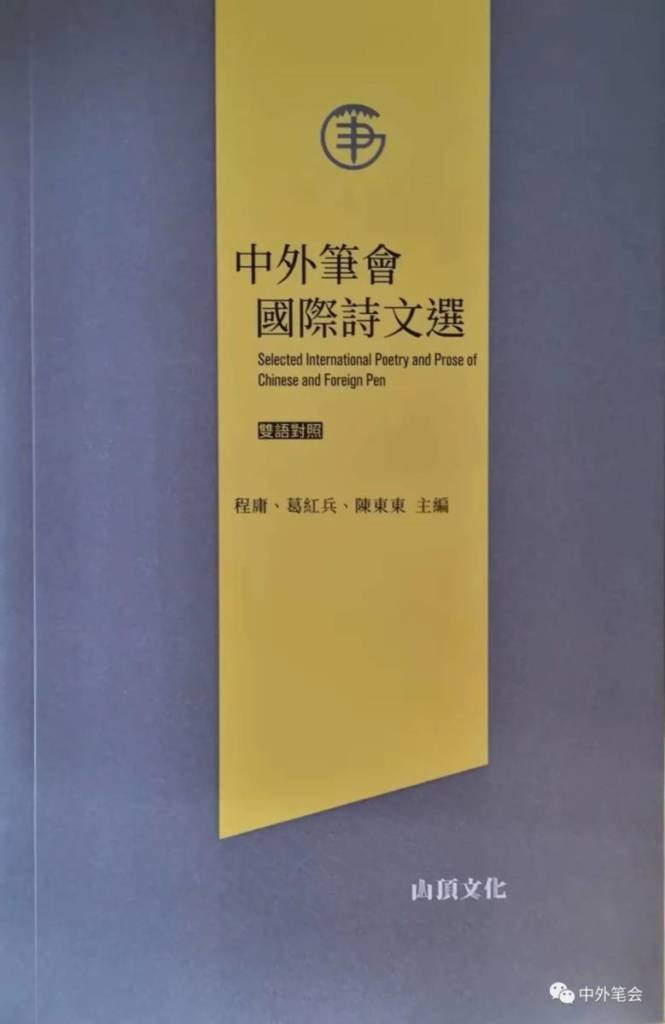 Love and Seduction Game  by Alexandre Rosada . Traduction by Cheng Yuan
1
And your soul welcomes me to see me so contrite, your racing heart that I am your attraction; and your body knows that there is no envy in it. So my lover, in the name of this love, deliver your burning love.
Always I will pour water at your source and, filled with desire, will intoxicate you. The world, this too narrow cosmos, like a silk cocoon, will envelop us. And even if I amone, in the midst of your deviations, accept my presence.
Tolerate me, invisible, like nothing, which would be everything to you.
If you love me,only my shadow, then cherish her, for you will love forever, which was our love.
2
Often my charming muse, to the music of your body, to the softness of your skin, I regulate my moods, and, vibrating with your silent chords, I perform.
Crossing your forms, by mountains and by valleys, I resource myself at the well of your lips, and kissing the tender of your breasts, welcome your source with happiness and pleasure.
From caresses to fingerings, our bodies in harmony, in unison gently adjust themselves. My senses, resuscitated from your boldness, kindle the pyre of our inflamed desires.
Our eyes meet and, insolently, claim you my body, I your soul.

爱与诱惑游戏亚历山大·罗萨达成媛 译

1
你的灵魂欢迎我,看到我如此痛悔,我吸引了你,你的心跳加速;你的身心没有嫉妒。那么,我的心上人,以这爱的名义,交付你炽热的爱情。我将永远在你的源头浇灌欲望之水,那会让你陶醉。人间是一个过于狭窄的宇宙,蚕茧一样,将我们包围。即使我是你离经叛道中的一个,也会接纳我。隐秘地容忍我,好似一无所有,会是你的全部。如果你只爱我的影子,请珍惜她。那是我们的爱,你将永远爱我。
2
时常,我迷人的缪斯女神,随着你身体的节奏、柔软的肌肤,我调整我的情绪,随着你无声的和弦振动开始表演。穿越你的群山和山谷,我在你嘴唇的井边寻找源泉,亲吻你温柔的乳房,幸福、快乐地迎接你的源头。从亲吻到触摸,我们的身体和谐一致地相互适应。从你的无畏中,我苏醒的感官,点燃我们燃烧的欲望之火。我们目光交会,傲慢地,你索取我的身体,我索取你的灵魂。